what isThe Bandwagon?
Sometimes referred to as a mobile music classroom from the future, the Bandwagon is a 2016 Mercedes Sprinter Van which has been carefully designed and painstakingly converted into a state-of-the-art mobile music classroom, recording studio and much more! Comprising cutting edge technology and over 15 years of industry experience, the Bandwagon provides a hands on sonic experience for students to access and develop instrumental skills and the opportunities to refine these musical abilities in a safe, fun and inspiring way.
The Bandwagon has seven 'stations' on board, each with an iPad, a controller keyboard (novation launch key 49), a DI box with effects for guitar/bass, a mic XLR input and headphones with individual mixes allowing students to hear each other, or just themselves, and change the levels accordingly. In this way students can work on headphones, focussing practicing a piece individually before playing either through the on board QSC K10 speaker or through the headphones to the rest of the group.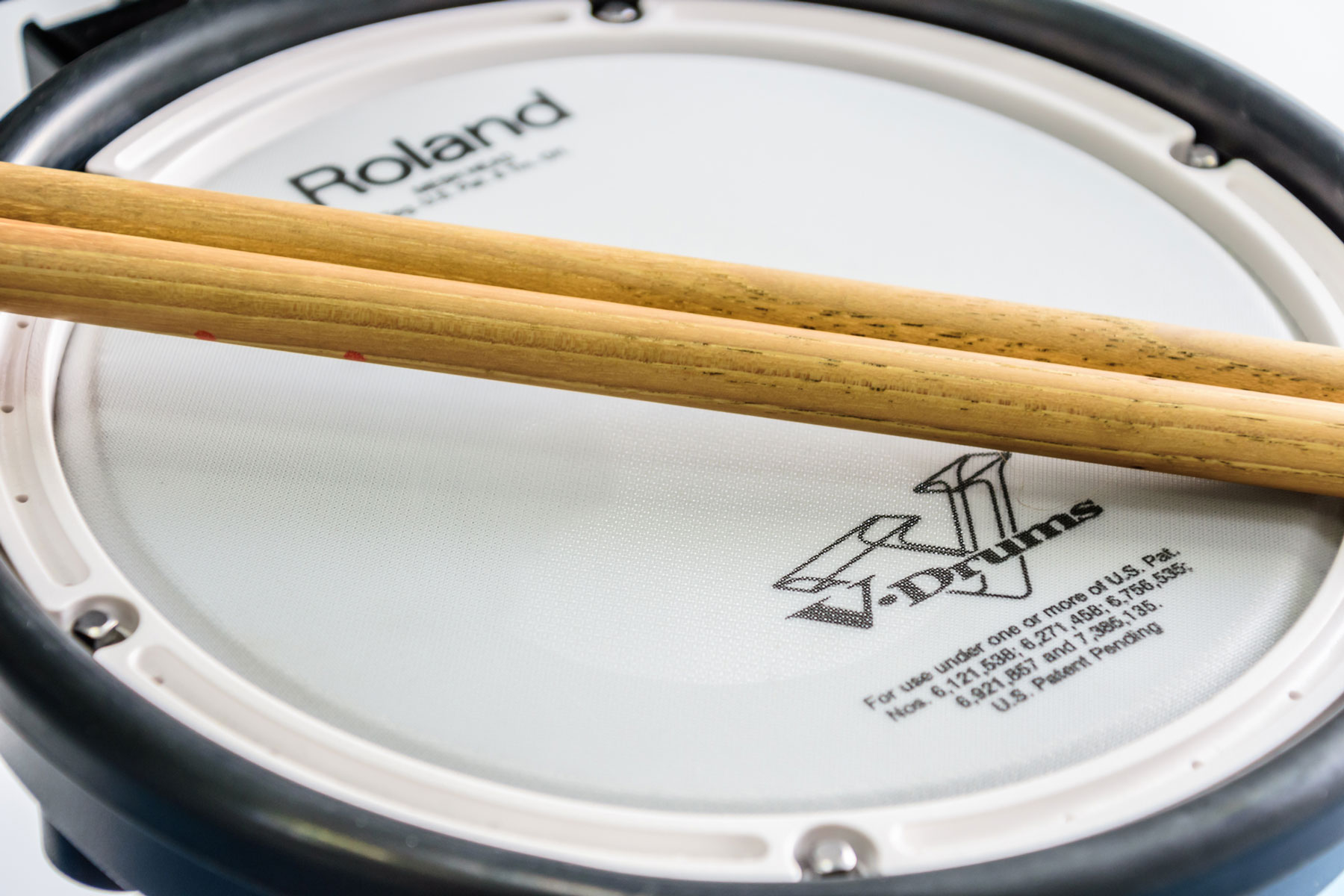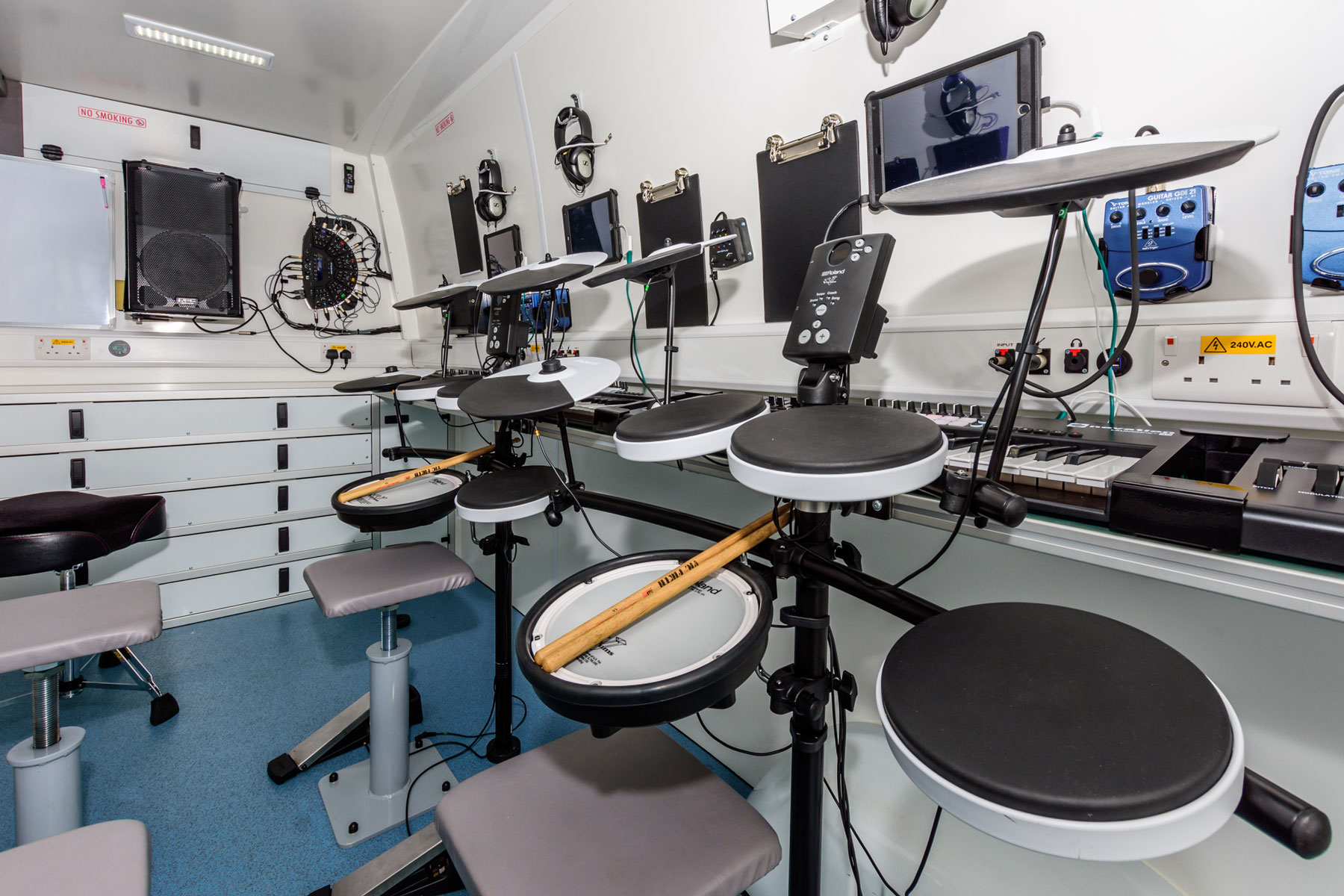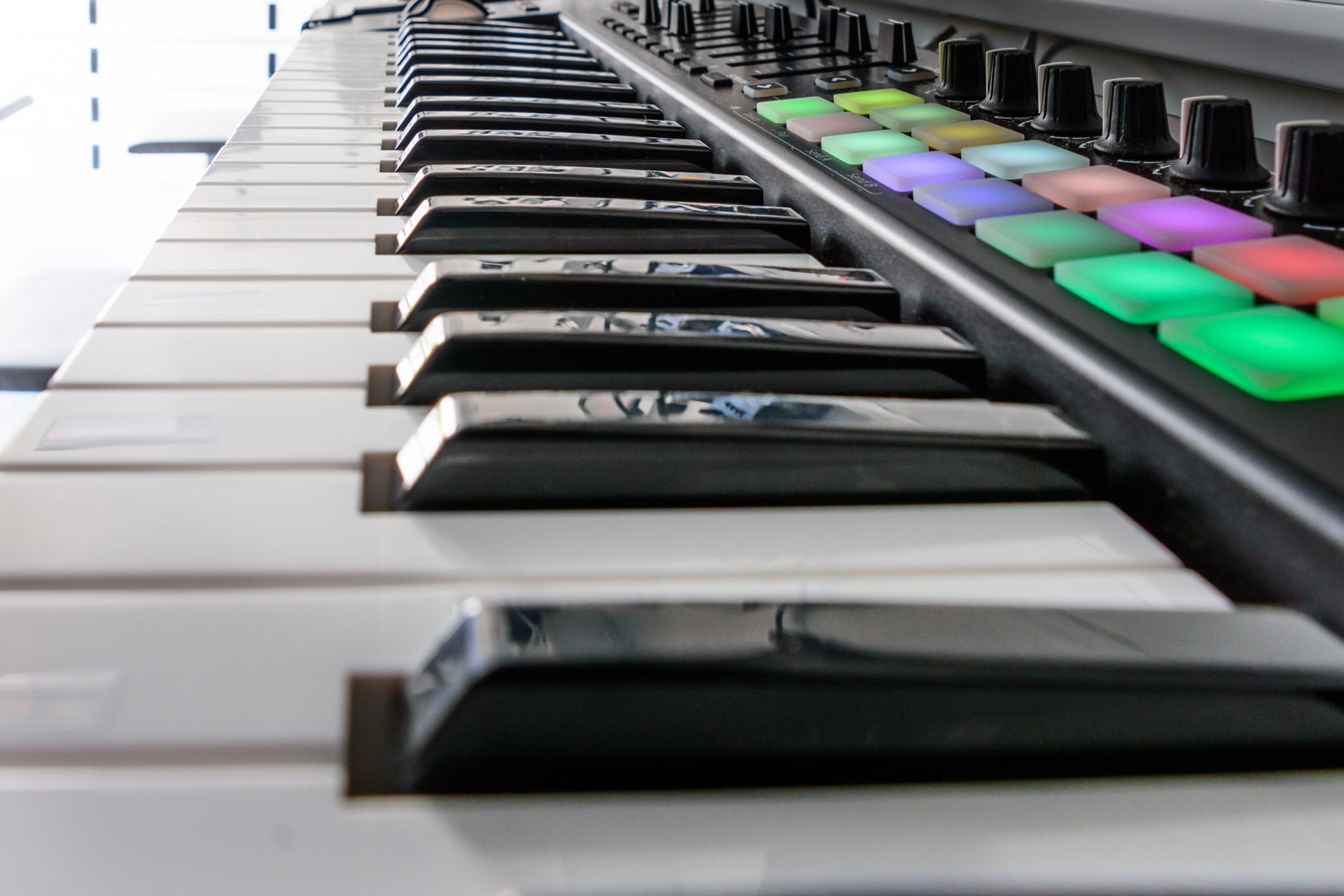 A revolution in music educationLearning through doing
Students are able to choose to learn one or more of the offered core instrumental skills, and t
hen through weekly 30 minute lessons, they are taken through a programme of skills acquisition as well as learning songs, composing and performing music.
Students quickly progress, finding they have the ability to play the songs that they love by the artists that they choose to listen to, perform in front of their peers, and give themselves a creative, emotional outlet through composing and recording tracks which sound professional and stylistic.
---
Choose your instrument:
---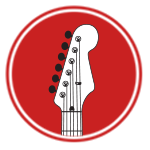 Electric / Acoustic Guitar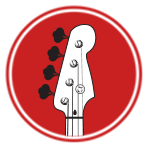 Electric Bass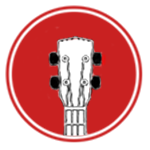 Ukulele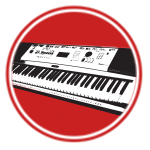 Keyboard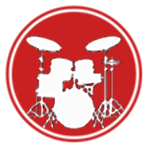 Drums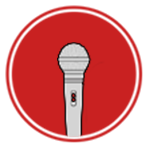 Vocals
how itworks
Instrument Skills
The Bandwagon allows for the tuition of students in a range of disciplines including guitar, bass, ukulele, drums, keyboard, and vocals. Starting with the very basics of the instruments, students embark upon a cleverly designed, differentiated scheme, allowing them to access the skills incrementally and quickly develop their technique.
The Bandwagon was specifically designed to encourage group learning. With small groups of no more than 7 people (4 for drums), students are placed with other students who are at similar skill levels. Smaller group sizes allow for students to receive the focussed attention from the teacher they would not always get in the classroom but still allow them to grow together and inspire each other, trade riffs and ideas, write songs together, and to discuss the finer points of pop culture, musical trends and tastes. The Bandwagon is a 'social' learning experience.
Skills Development
Students may also consolidate and refine their skills by choosing to study composing/songwriting, production, sequencing, DJ skills and Band musicianship. This is when students really see the fruits of their labours, turning the practice into tangible artistic products, able to be recorded professionally, reviewed, analysed, polished, and if good enough uploaded and released. Though there will always be crossover of these 'development skills' in instrumental lessons, they will be taught as separate modules, and will be interdisciplinary meaning that a student who learns guitar can study composition with someone who learns keyboards. These modules can be taken even if a student is not learning an instrument on the Bandwagon.
Results
The end result of these studies would be performances in assemblies and school concerts, performances at the Bandwagon's dedicated concerts, grade certificates on instruments, GCSE music coursework completed to achieve top grades, and bands demos being uploaded to social media. External nationally accredited grades are offered as well as progression through the internal skill level scheme allowing all parties to monitor the progress of students. The focus is on achieving through enjoyment.
All students are offered the chance to perform at end of term concerts where parents are invited to celebrate their children's achievements. These skills may also lead to the formation of school bands available for assemblies and events.
benefits of playing an instrument
Countless studies have shown how learning a musical instrument helps young people to develop not just physical dexterity, but also emotional awareness, self-confidence, independent thought, a sense of identity, social skills and general wellbeing. By focussing on learning songs which students are familiar with from the world of pop, rock and beyond, the programme allows students to access and enjoy the music which relates to them, making it relevant and engaging and picking up the musical skills necessary in the process.
Pricing
---
The Bandwagon offers lessons in half term blocks. The exact price for each block varies according to the number of weeks in any given half-term. The total price is calculated by multiplying the number of weeks in the half term by the lesson rate as stated below.
GROUP/BAND HALF TERM PACKAGE
Best value!
£12 *
per session/per student


final price varies according to length of half term


Guitar, Bass, Ukulele, Keyboard, Vocals, Band Drums


maximum of 7 students per session


* when pre-purchased as a half term block package. All prices are inclusive of VAT
---
Book a Free Taster!
DRUMS ONLY HALF TERM PACKAGE
£18 *
per session/per student
final price varies according to length of half term
Drums only
maximum of 4 students per session
* when pre-purchased as a half term block package. All prices are inclusive of VAT
---
Book a Free Taster!
SOLO SESSION HALF-TERM PACKAGE
£24 *
per session/per student
final price varies according to length of half term
Guitar, Bass, Keyboard, Ukulele, Drums, Vocals, Music Tech, Exam Prep and more!
maximum of 1 student per session
* when pre-purchased as a half term block package. All prices are inclusive of VAT
---
Book a Free Taster!
---
All fees are payable in advance of any lessons. Payment must be received prior to the commencement of lessons on the Bandwagon.
FAQwhat you need to know
The following information should answer most of your questions about the Bandwagon, but if there is anything else you'd like to know, get in touch and we'll get back to you.